The show be found on iHeart Radio
Click the link below to listen to recent episodes of Selling in a Skirt RADIO.
"Hi Judy, you rocked it and I could hardly believe we'd been at it for 30 minutes! I was scribbling notes on your terrific questioning techniques. You have a VERY professional show… I aspire to have mine reach that level! I'd love to guest again, and to continue our dialogue for your larger project."
Selling In A Skirt RADIO
Selling In A Skirt RADIO with Judy Hoberman is about women in business both inside and outside the home, work/life balance, leadership and current events. It's your connection to women nationally, internationally and globally. As the host, I have the opportunity to "brag" about my guests and promote them and their business so that my listeners have access to them. It's a conversation not an interrogation and I do my homework!
Be prepared to be inspired, motivated and challenged.
Need some business strategies but don't have lots of time? Selling In A mini-Skirt provides that pow…
Skirting the Waves
Judy has appeared as a guest on numerous radio programs. Also, In addition to her syndicated radio show, Judy has logged hundreds of hours being interviewed as a guest on other radio stations across the nation.
Click on any of the links below to hear some of the more recent interviews:
Get Up Nation Radio with Ben Biddick and Adam Greenberg interviews Judy Hoberman
The Conscious Pivot Podcast with Adam Markel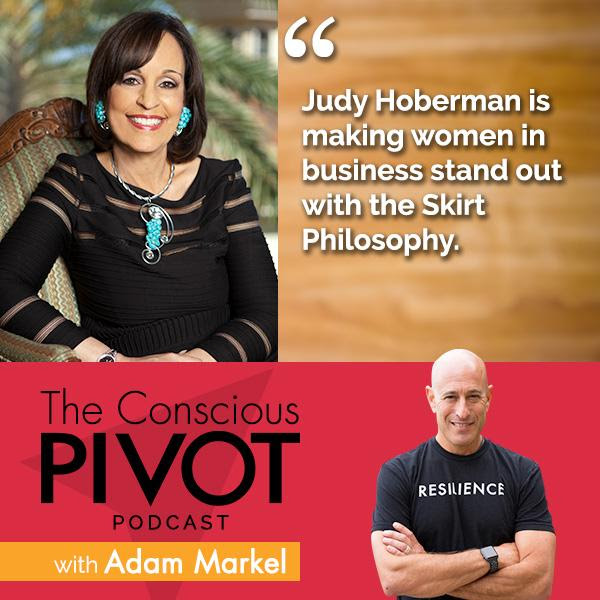 Judy Hoberman-Being a Good Influencer – KBND Morning News 
Walking the Talk with Jim Bouchard – Walking on the Glass Floor with Judy Hoberman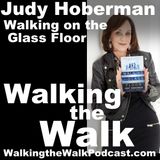 Seven Essential Qualities of Women Who Lead with Dov Baron Mar 2018
NAWRB sheCall with Judy  Hoberman, President of Selling In A Skirt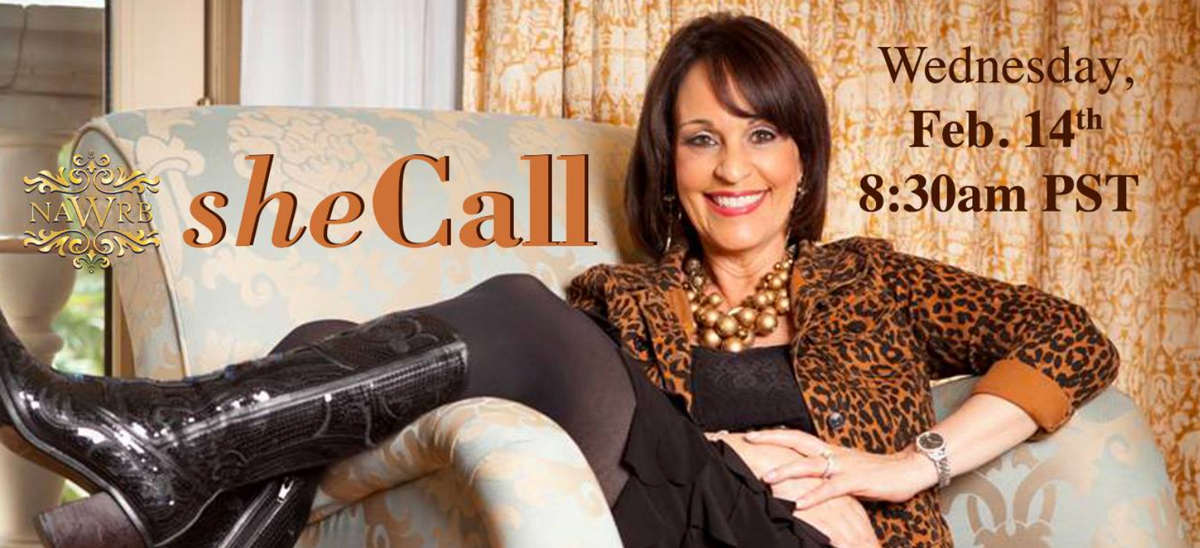 Judy on "The Twelve Minute Convos with Engle Jones"
Annie JenningsPR Elite Wire with Judy Hoberman  Sept 2017
Sales guru reveals the real secret to successful selling 
Sales guru reveals the real secret to successful selling 
The Hollis Chapman Show:  Blog Talk Radio Aug 18, 2017
The Entrepreneur Way: 550: Treat Your Business as a Business Not a Hobby with Judy Hoberman Founder and Owner of Selling in a Skirt
Episode #56:  Selling In A Skirt with Judy Hoberman
Transatlantic secrets of successful executive networking with Judy Hoberman .
President of "Selling in a Skirt" Speaks to Dave and Amy About Pay in Women's Soccer – AM News 4.1.16
Judy Interviewed by Christy Tryhus
Judy Hoberman – Profitability and Sales Coach Helps Women with "Selling in a Skirt"  on Behind the Business Card Radio 
How Women Sell Differently from Horse's Mouth Radio – March 2014
Discussing the Gender Gap with Brad Davis
The Gender/Wage Gaps Still Exists
Bringing Home the Bacon and Too Many Hands in the Tip Jar
On Backseat Drivers (Interview starts at 21:00)
KRLD Radio – Iowa's 'Too Attractive" Case
Blog Talk Radio – Determining Your Niche
Beth ShankleAnderson – Famous Isn't Enough
Featured on the nationally syndicated radio America Tonight with Kate Delaney
Gender neutral language – February 2013
Discussing Augusta National Golf Club opening their doors to women
A story about a girl who was spanked at school by the opposite sex
How Hooters is trying to cater more towards the female customer
How female models are being treated
On a new study that analyzes why women and men cheat on their partner
How women are portrayed in American culture
NAWRB sheCall with Judy  Hoberman, President of Selling In A Skirt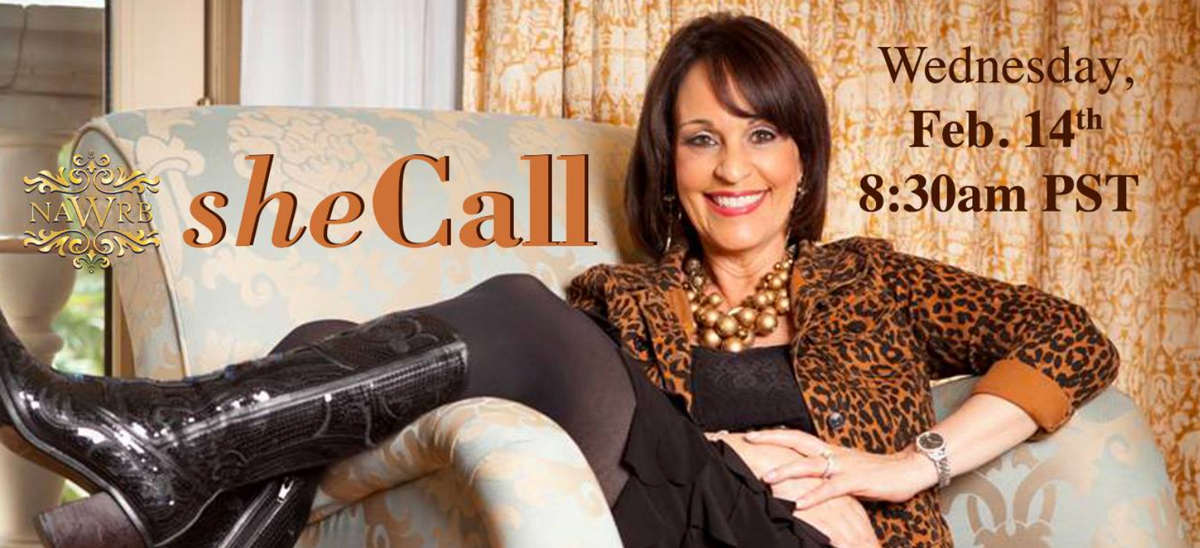 Judy on the radio with The Conscious Consultant
The Red Zone Leadership Foundation:  Selling In A S.K.I.R.T.
"Women want to be treated equally, not identically."
There is no shame in doing things #LikeAGirl, and Judy Hoberman's tagline sums up that sentiment quite well. Of course, women want the same opportunities as their male counterparts, but we do things differently—and that's an asset, not a liability.  (More)